I can't believe 2012 is just about over. It was such a massive year for this country Diamond Jubilee, Olympics, Kate is pregnant, so many things to celebrate as a nation. But also for me I've been in 4 Amateur Dramatic Productions,passed my driving test, I've turned 18, moved school, and made loads of new friends who I know will be life long friends.
Here are some of my favourite things from 2012...
(in no particular order)
My 18th
For my birthday my main present was going to see singin' in the rain in London, it is by far the best production I have ever seen, ever and I've seen quite a few :S But the highlight for me was my birthday meal, where I managed to get just about all my friends together, and I had an amazing time :) I would also like to thank them for there massively generous gifts, gaahh I love you all to pieces!
Performing
In 2012 I was lucky enough to be in 4 shows with amazing Companys, starting with Hello Dolly! and finishing with Robinson Crusoe (which hasn't quite finished yet!)
Reading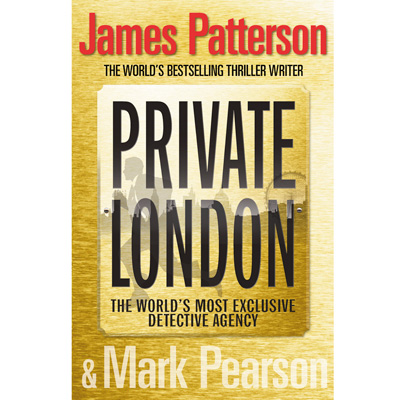 I had always been one of those kids who thought reading was boring. And after finishing GSCE english the only thing I had managed to read was Michael Macintyres Autobiography. Now I am loving reading (shock, horror), thanks to authors John Grisham and James Patterson, they are easy to read and quick paced, which I need as my attention span can be very small.
Fearne Nail Polish
(phone photo)
I have no idea what the colour is actually called as it was given to me by Harriet, who you can find here. It's a lovely coral colour, my favourite colour of the year. The consistancy is really nice and it's basically divine!

Swan Leggings
I LOVE these leggings so so much. Nothing more to say there!!
I got this back in April (i think) when I went to Cambridge with my friend Harriet. It is the perfect sized bag, its not to big to take into town, perfect for dancing shoes and for general life, plus the pattern is adorable.
Bernard
My car/second home, has given me so much independence as I'm no longer relying on the parentals to take me where I want to go :)
Gingerbread Latte
This drink has made me a starbucks convert (even tho they have a taxation issue which began at the start of december). Ooft it is sooo nice and yummy.
Great British Bake Off Showstoppers Recipe Book
So far I've only made a couple of things out of here, which you can find
here
and
here
.
I'm sure I could have added way more things - but this post was starting to get ridiculously long, so I'd thought I'd finish it hear :)
Happy New Year. I would also just like to say thank you for supporting my little blog, followers I really appreciate you, and anyone else who views this blog, you guys make me feel lovely inside!!
xxxx